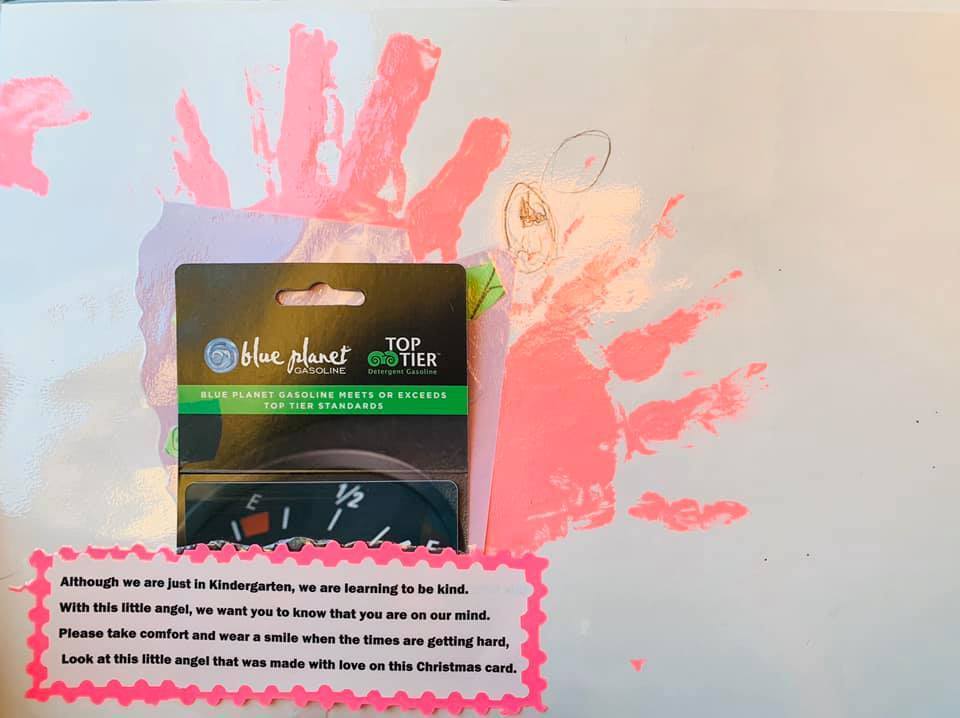 Trenton Kindergarten visit Williston Cancer Center
Trenton School
Wednesday, January 08, 2020
Trenton Kindergarten took over the Williston Oncology Department on December 20, 2019. They visited with the patients, sang Christmas carols, and raised money to donate around $900 worth of gas cards for those battling the cancer fight.
The students gave patients a card with a drawing and the following poem:
"Although we are just in Kindergarten, we are learning to be kind.
With this little angel, we want you to know that you are on our mind.
Please take comfort and wear a smile when times are getting hard.
Look at this little angel that was made with love on this Christmas card."
Thank you Michelle Nelson for teaching your students the lesson of caring and giving this Christmas season!
#TrentonPride